In a previous article I wrote about how RedBit has become an Authorized Xamarin Partner to help deliver solutions to customers on all mobile platforms. I briefly touched on building solutions on the Shopify Platform as a Shopify Partner but not too much details.
If you are looking at Shopify to run your online store, here are a few ways RedBit can help you.
Why Shopify?
Shopify is one of the fastest e-commerce platforms in the industry with currently helping 60,000 stores generate revenue for their customers. Essentially it allows a company to create a customized online store to sell whatever products they wish.
The goal of the platform is to allow businesses to focus on their business and not the complexities of starting an online store. Businesses can quickly get up and running by setting up the store themselves (or hiring a Shopify Partner) to get up and running, not worry about the complexities of an online store such as accepting credit card payments or SEO optimization. Businesses can also extend the platform such as integrating with Third Party Logistics companies by using the available APIs provided by Shopify.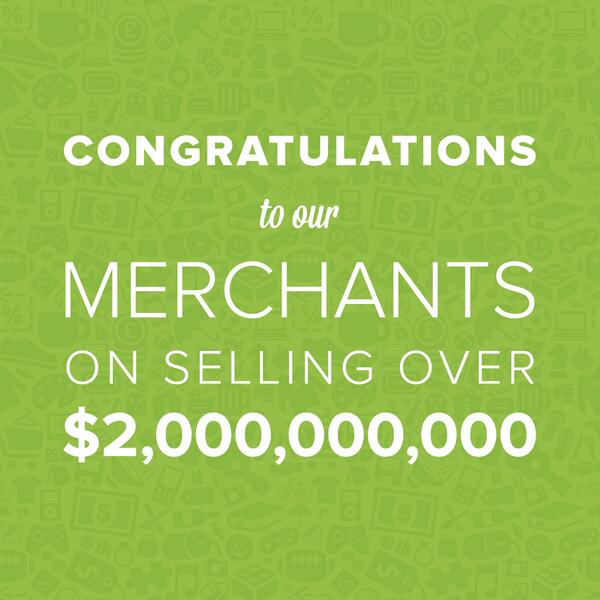 Some larger Shopify customers include Tesla Motors, Google, GitHub, GE, Forbes and Wikipedia. But Shopify also supports entrepreneurs wanting to create and sell a product ranging from Art & Photography, Clothing & Accessories, T-Shirts to Electronics. To date, Shopify has helped their customers sell over $2,000,000,000 (thats $2Billion) in sales.
So the question is not "Why Shopify?" but "Why Not Shopify?".
How RedBit Can Help?
At RedBit, part of our mission is to help customers through software. That can be through various methods such as building new software products, automating processes or building internal enterprise systems. With Shopify, our goal is to help customers increase their store revenues or just start generating revenue if they are a new store. There are two ways we accomplish this, our Shopify Apps and our Shopify Services.
The quickest way we can help you is through our Shopify Apps Shipping Calculator Adder and Instagration.
Shipping Calculator Adder helps reduce cart abandonment by showing the shopper what estimated shipping costs are going to be. The product takes 5mins to setup in a store and could reduce shopping cart abandonment by 22%.
Instagration allows a store to easily and quickly add images from Instagram to their online store. What better way to market your product by showing how existing customers enjoy your products.
With our Shopify Services group, we have worked with customers with designing and setting up their online store fronts and also enhance existing online presence. Since Shopify provide APIs to extend the system, we have also helped customers automate processes connecting the Shopify platform to back end or third party systems.
Looking to get started with Shopify or extend what your currently have contact us and we'll chat on how we can work together to achieve your goals.